Cocodrilo is a project presented by the Mexican Israel Herrera, who after a decade of work and synchronization with trance music decided to dive into the depths of time and create a dominant, aggressive and predatory sound.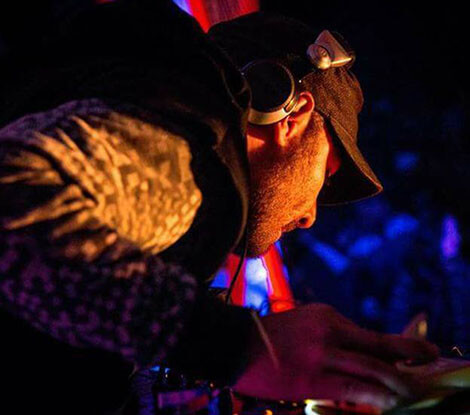 He invites you to enter into a total different and magic realm, by Playing with encripted data, a real powerfull base and elegant atmospheres. At the end, you will become a rapt prey, submerging into the dephts of a psicodelic swamp of emotions and beats.
Get ready to some powerful groovy rolling sound as his ep for Purple Hexagon Records is on the making!!!!